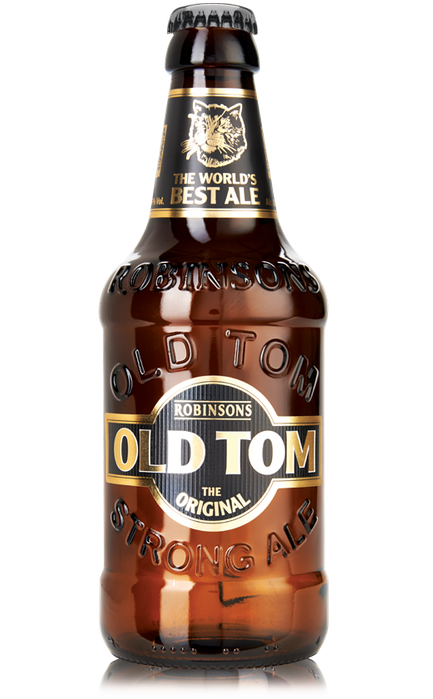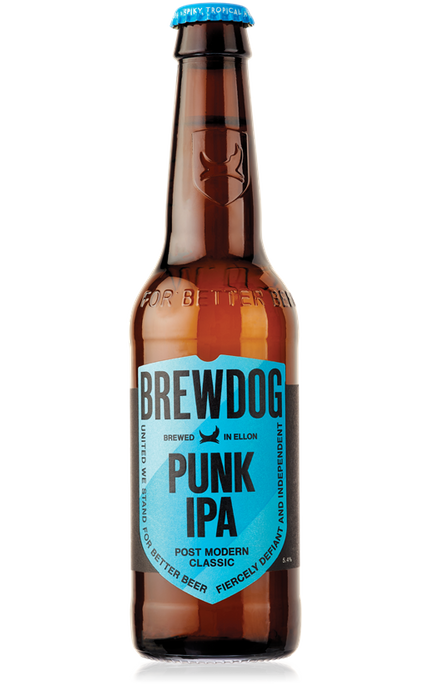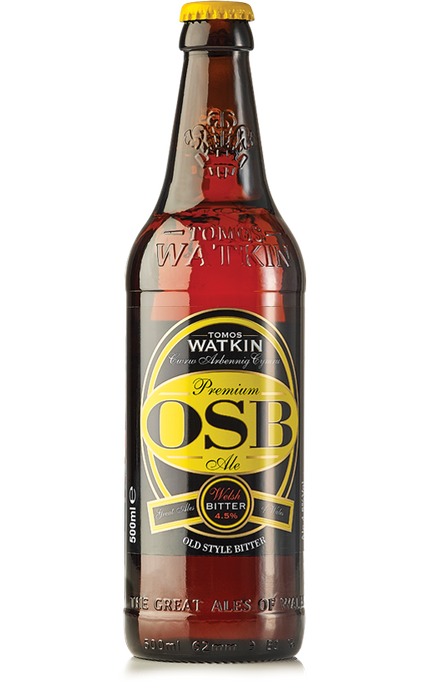 Whether it's cider or stout, lager or real ale, there's no substitute for glass packaging.
We are as passionate about glass packaging as you are about your beer and because of our flexible approach we are ideally placed for breweries of all sizes.
With over 270 years experience it's safe to say we know a thing or two about glass!
So whether you are looking for standard beer bottles, a small run of a customised bottle, or a completely bespoke design, Beatson Clark has it all.
Featured Products